First dates can be daunting, and it can be difficult to decide on what to wear on first date. By planning ahead and taking a little extra time to get ready, you can feel confident in selecting the perfect outfit. First impressions are important, but you can make your first date wonderful if you are well planned on what to wear on first date.
Plan Ahead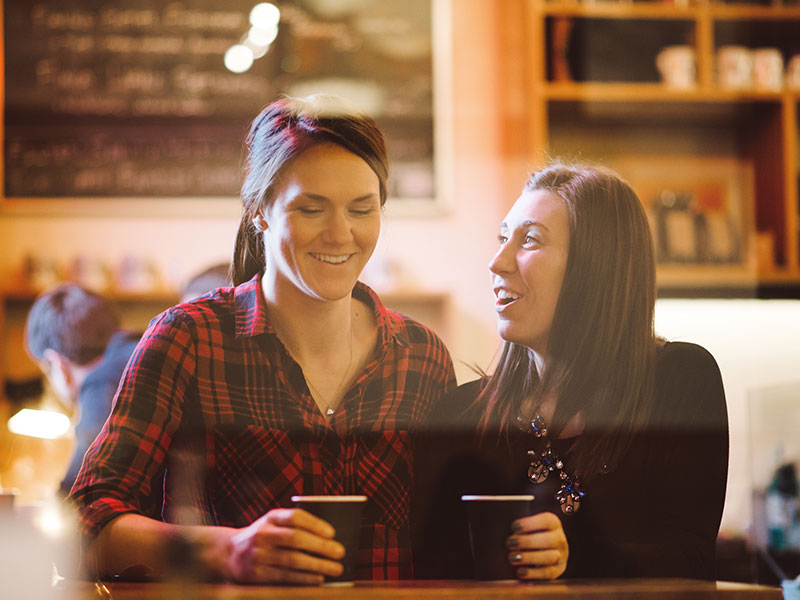 Whether it's you or your crush planning the first date – or perhaps, a mutual effort – figure out what the date will entail before you plan your wardrobe. Dressing for your date will be easier once you know what's in store for the actual date. For a classic dinner and a movie date, you'll know to dress in nicer, fancier clothes. Don't forget to discuss exactly where dinner will be, so that you can gauge how dressy you need to be. For a hiking date, casual jeans and a t-shirt or gym clothes are perfectly acceptable first date wear! Although it's not necessary to go shopping, wearing something new will show your date that you've made extra effort. There's nothing wrong with doing a little shopping for a first date, especially if you have a fun activity planned and need a few new items to prepare. If you don't feel comfortable wearing tight, low-cut, or see-through clothing, then don't wear that! You should also take movement into consideration. If you're going ballroom dancing or horseback riding, be sure to wear something that you can move comfortably in. Wear an outfit that reflects your own personal style and flare. it is important that your clothes are clean, neat, and wrinkle-free. Be sure to make any necessary laundry or repair preparations when you plan what to wear on first date.
Get Ready
Before you start getting dressed, double check the weather for the timeframe of your date. Even if you plan to spend most of the time inside, you still have to get there and you'll want to keep your clothes neat and dry. Grab a raincoat if it's raining, or re-think your long-sleeved shirt and pants, if it's unseasonably warm. If the weather is particularly wet or snowy, consider wearing a pair of boots during travel and taking your nice pair of shoes to change into once you arrive at your destination. If you know your date's size, grab an extra sweater, umbrella, or raincoat if the weather is bad, in case he or she doesn't think to bring one. Your date will be impressed by the sweet gesture and that you thought to plan ahead. Once you are ready stop thinking about what to wear on first date to avoid confusion.
Prepare yourself and enjoy your first date
If you're taking a purse or you need a water bottle and a hiking pass for the state park, make sure you've got all the accessories you'll need for a successful date.  It's normal to be nervous and anxious before a first date, but don't let your clothes be a factor. Be confident in what you've chosen, enjoy yourself, and concentrate on getting to know this new wonderful person you're with.