Advice on Online Dating for Beginners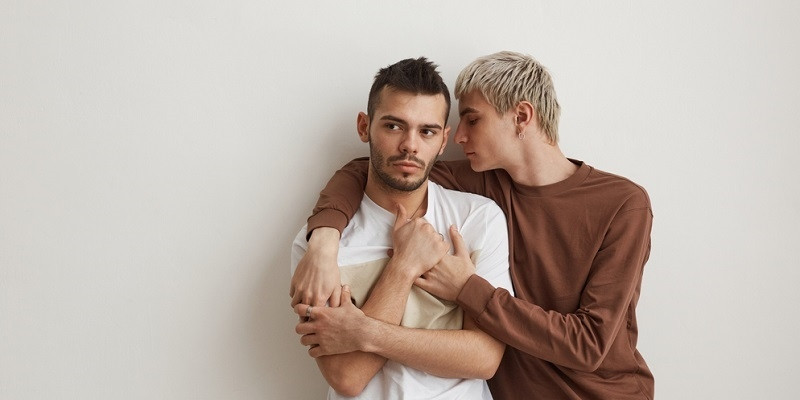 Finding an ideal partner is often as fierce as landing in a right job. It involves a lot of trails & failures before you find your significant other. One of the hardest steps in online dating is to put your profile on the internet and wait for your ideal partner who shares the same page and fulfills all your requirements. With the advent of technology and growth of internet industry, it has become far easy to put your profile on the dating website rather than depending on your friends, family or loved ones to introduce you to someone. Online dating is the fastest growing industry which people of all ages can use with the goal of developing personal, sexual or romantic relationships. For new bachelors and bachelorettes, it is the new normal to meet people with the speed of swiping rather than meeting in an old-fashioned way.
If you do not use the social websites like Facebook, putting your profile online may be a little intimidating. You should understand that different dating websites cater to different types of customer and your profile may be used for display (with basic information) during the normal search to lure the new clients for that particular dating website. Before diving into the world of dating, it is best to understand its environment. Some tips for online dating for beginners are as follows:
1. Choosing the right website:
A quick internet search will leave you scratching your head because there are numerous websites like Tinder, Hinge, Match, eHarmony etc. It is better that you make up your mind to understand your requirements first i.e. are you looking for casual hook-ups or long-term relationships? Although no particular website caters the demand of a particular type, however, there are set conventions for the same. For example, a website like Gleeden, Ashley Madison, Friend-FinderX caters more to X rated demands (extra-marital) while websites like Match or eHarmony are geared towards long-lasting relationships. Few other websites like Tinder, Hinge are used by local people to hook-up depending on their personal preferences. These websites may also dig a hole in your pocket as you may have to pay them before you create your profile. It is assumed that premium members (those who pay) are more likely to meet someone as website resources are more diverted towards them (profile highlighter, 'verified' label, chat options etc.)

2. Building your profile:
Your profile is your key to the dating world. Spend at least couple of hours in building your profile as it must be a true representation of yourself. This will also filter out the time wasters from the start. Take enough time to write your bio and upload few pictures with a caption. Dating world doesn't mean that you should only focus on pretty face pictures but an original and interesting bio may fetch you more attention. Women always pay attention to guys who put an effort in their bio. They also love when someone notices their profile bio and mentions the same in subsequent messages. Pictures speak more than what you intend to say. They demonstrate your lifestyle, personality, and attractive features. Do not put too many selfies as they indicate that you are looking for a short-term relationship. Putting pictures that depict that you are serious and not out of focus is more important if you are really looking for long-term relationship. Always put-on proper clothes as people may make assumptions on the basis of your clothes. Shirtless pictures (or body showoff) signals that you are looking for someone to get laid and are not interested in any serious relationship. It is also important that you should not post your too many pictures with opposite gender.
3. Chat or Message someone
Finally, you have set-up your profile and have sent a few matching interests. Now its time to strike up a conversation. Be open-minded and read the profile thoroughly before you strike your first conversation. Simply putting "Hi" may not keep you going too far. Instead of putting a compliment along with 'hi' is far better. Your compliment should signal that you have read the profile of the other person. It's also important that you should be quick in answering the messages as the slow response may lead to the declination of the interest of the other person in your profile. He or she may also think that you may be talking to too many people at the same time. Keeping your chats to a flirty level is fine but to do not involve in any sexual context. Also, do not compliment the opposite sex on any of their physical attributes. For e.g. you may compliment someone that he or she has a nice smile or beautiful eyes but do not compliment on his or her body type.
Wrapping up:
Dating world looks like a paradise on the outside but there are harsh realities which one should accept. Just because you have been honest doesn't mean that the other person is also honest. People lie about their age, income, physical attributes etc. just to get into a relationship. It important that you remain safe by not luring yourself into any scams that may hurt you both emotionally and financially.