Top Dating Tips on How To Date a Girl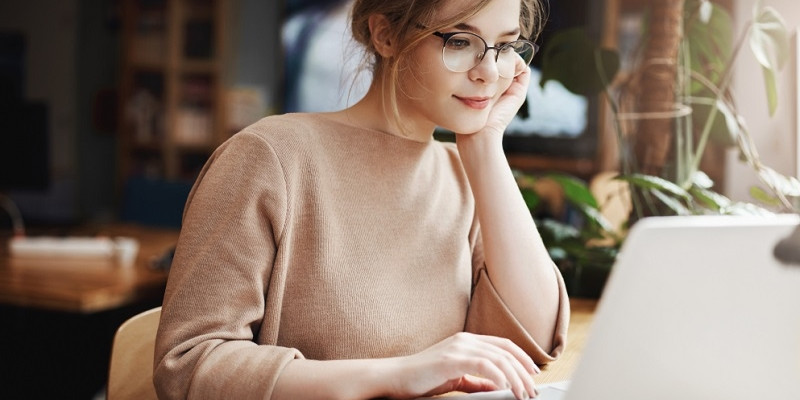 Dating is a tricky business and there will always be endless questions in your mind before you even consider dating a girl. You must understand that every girl is different and there is no single key to impress a girl. Some girls may get impressed by your dressing sense or looks but there few parameters which every girl likes in a man whom she is dating. To bypass this tricky domain and land yourself to successful subsequent dates, follow the dating tips on how to date a girl.
1. First impression:
You may get lucky if your date gets impressed by your torn jeans. However, impressing a girl on the basis of clothes is always uncertain. Instead of putting efforts to know her likings beforehand, wear something in which you feel comfortable. You must never pretend to be someone and must always take pride in whatever you wear. It's best that you dress for the occasion and wear those clothes which reflect your personality. Whatever you chose to wear, take a proper shower and basic grooming before the first date.
2. Location:
When it comes to selecting a place for your date, make sure that you discuss it with your date but do not leave it to her. Girls like men who are decisive and can take control of the situation in case of adverse situations. Select a place which is convenient for both of you (esp. to the girl) and both should feel comfortable. Meeting someone in the known territory is always beneficial but make sure that it is not a usual place where the possibility of meeting your male friends is high. The first date is for you two and no one should interrupt.
3. Being Confident:
Being confident is one of the best parameters to consider when you are wondering how to date a girl. Even if you are little shy, a little practice beforehand can make you feel energetic and confident. Be passionate when you talk to a girl about your interests, hobbies etc. Remember that confidence does not reflect from your body structure. Even 6 pack abs fail to impress a girl if you are not comfortable in your own skin.
4. Do not talk but discuss:
The first date is about the bonding between two people and not a place where you should brag about yourself. Whenever you have to speak, keep it short & concise and give the other person an equal opportunity to talk. Share your funny memories to keep the conversation funny and light-hearted. This will lighten up the situation and your date will be able to open up to you. Listening to her is equally important as it shows that you are interested in her. Being a little curious about things always helps as it maintains an interesting & healthy atmosphere.
5. Avoid few topics:
When it comes to discussion, there are few domains which must be avoided on the first date at all cost. Topics such as religion, politics, ex, money spending's etc. always lead to conflicting opinions and the atmosphere can turn bleak even before you notice. Even if topics such as ex comes up, keep your answers short without appearing guilty or suspicious. Reassure your date that your history (if any) has nothing to do with the present and you want to spend time with the present date as much as possible. This reassurance to a girl is important as otherwise, she will always remain suspicious.
6. Focus:
Avoid any type of disturbances like phone, iPad etc. while you are having a conversation with your date. There is nothing more annoying than having a conversation with a person who is not focused and keeps checking his phone. It's best to turn off your phone while you are on a date as silent or vibration mode can also cause irritation. Putting your phone off and focusing only on the conversation will surely impress your date and the chances of subsequent dates will increase eventually.
7. Offer to pay:
It's a tricky domain as things have shifted towards women when it comes to managing finances. In a recent survey, 42 percent of the girls stated that they felt independent and free when they paid for the date. However, you cannot take chances by assuming that your girl is among those 42 percent girls. Take a forward approach and pay for the date. If she insists on paying, suggest her to pay on later dates (if she wants to). This will resolve two purposes as you have paid for the date yourself (being a gentleman) and have suggested for a future date.
8. Follow-up and feedback:
If you do not want a second date, do not tell her that you will call. You will feel bad later and she might get hurt. If you do not want to date further, you can tell the girl in a pleasing manner. However, if everything goes as per the plan and you two share an amazing chemistry, tell her so and bring up the idea of next meeting. Give her sufficient time to make up her mind on whether to date you further or not. If she says no, respect her decision and move on. Getting a feedback from a female friend is advisable if things do not work out. Her feedback can help you to better understand how to date a girl and can also improve your dating skills.
Wrapping up:
Above guidelines will surely help you to understand how to date a girl. Even if you have a baggage, be honest and open up to the girl. Chances are high that she will appreciate your honesty and may ignore your issues.