Top 3 Successful Dating Tips for Shy Girls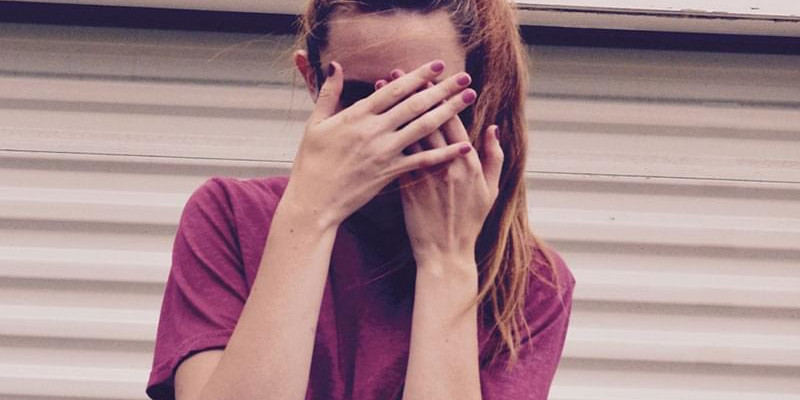 For some, dating a guy is as easy as icing on the cake and for some, it is as hard as a mammoth's task and shy girls fall in the second category. Due to their shy nature, they rarely get the guts to open up and explore their surroundings to find the right guy. If you are one of them, keep reading this post to know about 3 successful dating tips that will help all shy girls to step into the dating game.
Proven Tips to Have A Succesful Dating Experience for Shy Girls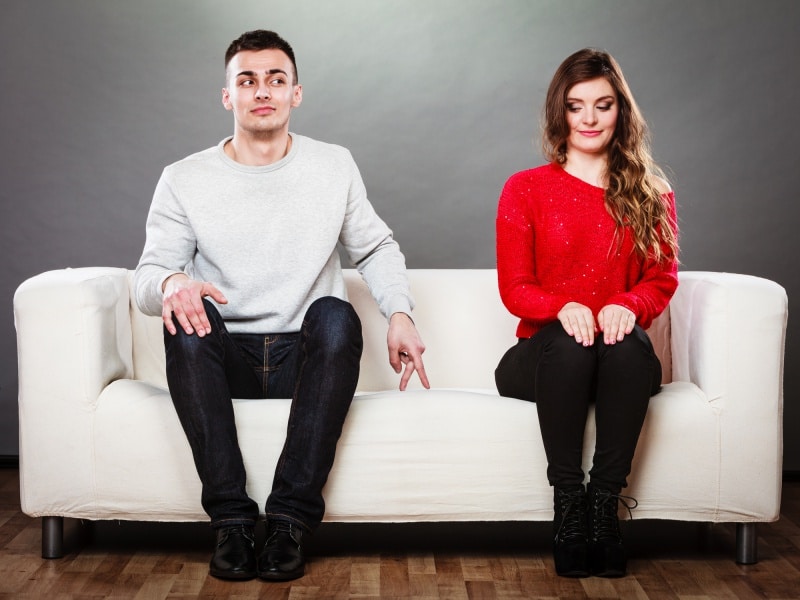 Say no to "compromise"
Just because you are shy and did not find the right kind of person in your life does not mean that you will have to settle with anyone. No dating app or website would suggest you settle with a mismatch just to avoid being alone. Dating is a beautiful thing and for shy girls, it's a spectacular experience of meeting a person who can be your soulmate for the rest of your life. Most of the shy girls bump into dating assuming they will end up marrying the same person but in reality, this rarely happens. You might or might not get married to the person you are dating with. So, it's important you choose the right person at the right time. And this you can do by gaining confidence in you. Analyze yourself - your weakness, your strength, your preferences - and filter all those who do not lie within your designed frame. This way, you will meet like-minded guys and the chances of meeting the wrong person would decline automatically.
Get some time
One of the struggles that shy girls face during their dating period is the lack of time they get for dating. Being shy by nature make them a kind of an introvert and the tight work schedule limits them meeting new people again and again. If you really want to date someone who is just like you or who can understand your shy nature, you will need to get some time out of your daily routine. Look out for invitations, hang out with your office friends, and do not hesitate to attend an after-office party even if the crowd involved is not your type. You never know, someone from the party may pop up and introduce you to your ideal match. After all, everyone wants to be a matchmaker and wants to take the credit of introducing you to your partner.
Try online dating apps and websites
Online dating platforms are a great way to meet more people without getting your identity revealed. Online dating apps are excellent for shy girls who do not want to meet their date in person but are comfortable chatting with them online. These platforms give them enough time to understand each other and then decide whether they want to continue this date or not. So, if you find face to face interaction a challenge in dating, do try at least a single online dating app to break the barriers. You will find it useful in the later stages of dating.
The Takeaway
Being shy is nor a crime neither a fault. You should not feel sad about it even if it restricts you finding the right guy in your life. Follow the above-mentioned online dating tips and bump into the online dating pool. Soon, you will find yourself dating a guy who is ideal for you.