4 Tips to Make You More Online Date Savvy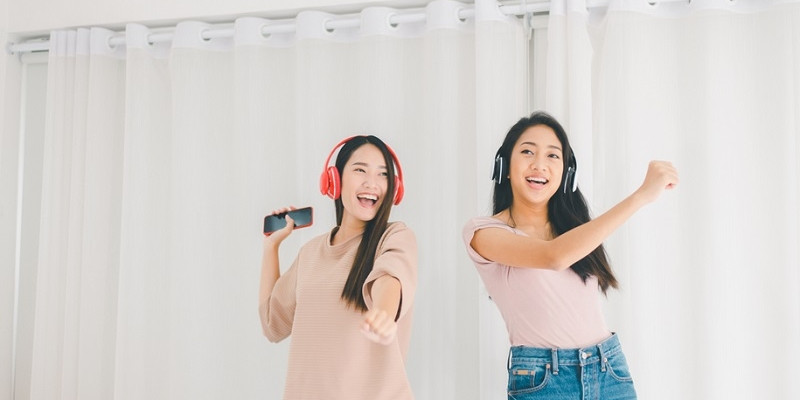 The present time is all about being tech savvy and oriented online. Dating is one such niche which is not left far behind in this regard. It's now the second most common ways to find the match made especially for you. These past few years have been a great treat for online dating when the festivals approach in the United States. The online presence suddenly increases between the time gap of Thanksgiving and Valentine's Day. These four months serve as a great pleasure period for online sites as millions come looking for what they want – one with whom they can share everything and make love. They look for someone to help them get through all that turkey mulled with wine and holiday talks. They need someone whom they can look for in these times when festivals spark a light on their faces seeking hope. In those conditions, here are some of the ways in which you can meet someone online using smart dating sites –
Choice of Right Dating Site
Choosing the right dating site is very necessary when it comes to online dating and being amongst the times when the Internet is filled with fake and rough content makes it more of a tough job indeed. At times when you seek to make changes in your daily life in order to bring someone special onboard, you must choose the dating site which is more tech-savvy and compatible with your own thinking. Don't get lost in the attractive world of online dating where you get fooled. Instead look for the site which is more compatible like Zoosk where you won't get lost in the crowd. The site's behavioral matchmaking is one of the best features which can demarcate your choice. It determines the search result after having read all the characteristic traits you possess and one which will have similar features as well. The site also gives you the opportunity to browse on your own where you can meet people from various walks of life.
Try to Start Chatting – It's The Key
It's not always the swiping and checking out the girls, but the chat you continue that works. Swiping can sometimes become too addictive but the main aim has to be getting her on the messaging platform. So, when you match with someone, don't just wait for her to reply, instead take the lead and message her once with a simple yet elegant gesture. Remember, the first conversation is important but it's not everything. Even if you can't make a first impression, there are various ways in which you can make a comeback. Messaging and replying instantly are the keys to a successful online dating.
Carefully check the text of the message
It's easy to message someone who has matched and get ignored for a millionth time. A message which simply reads 'Hey' is likely to get ignored a thousand times and is the most common first interactive message to be sent out. Remember, the girl you have liked must have received thousands such message and won't reply till you are a bit different in your approach. Even if Ryan Gosling himself sent over a "hey," I wouldn't respond - it's lazy and shallow, and the recipient of the message is (rightfully) assuming you're sending this same message to the dozens of other singles you matched with. This is one such thing which you must keep in mind considering that someday you would require being different in your approach to elicit a girl.
Try something unexpected to be seen different
The holiday energy which has been driving you crazy for the past few days must be converted into a more charismatic personality which defines your aura. The cold months are the best to bring out the essence of love for everyone and it's that time when you should try to be different. Show your skills or do something unexpected to bring the favor back to you. For ladies, this usually means making a bold move - initiating the conversation, sending the first like, or simply giving a chance to the match you might've passed on. For men, take the first date up a notch with something like Hot Toddys at the ice skating rink.
It's the perfect time to get out of your comfort zone and try new things.