Love & Relationship - What Successful Men Should Know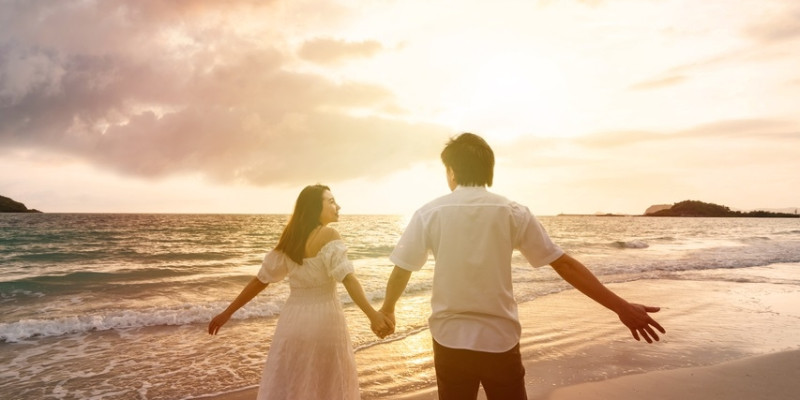 Are you the kind of a man who takes up a challenge head on? Do you never stop networking? Being a successful man, you are firmly on the road to success. So, it is the time that you find a perfect woman to share this successful ride in life.
Today's women have evolved greatly and are far more independent than their previous generations. The preferences of successful men have also changed and they seek a woman who has a sense of self-worth, great communication skills, and an amazing personality.
So, how exactly you find such a woman? We are sharing a few tips that will help you move in the right direction.
1. Go for educated single ladies
If you are looking for a woman in your league, then you need to go the place where all the impressive females are. Finding a woman who can match with you not only intellectually but can also keep you on your toes, is quite difficult. For this, start your search by looking at professional meetups and events in your city. But at such places, no matter how big the event is, it can be a bit limited here. This is the very reason, you need to try out the online dating sites that are specifically designed for single men like you who are career focused.
For instance, you can hit up EliteSingles, that caters to the busy professionals and businessmen aged between 30 and 35 along with university grads as evident by the 80% of its members. It helps you save a lot of time, right off the bat while limiting your search on the site by providing the women matches that are a lot like you. These women that match with you have similar interests and goals in life.
You can also give Zoosk a try that has quite precise filter options to smartly find you a match that is exactly what you are looking for a potential match of yours.
Getting started from such a large pool of women that matches your preferences, it is more likely that you will find someone who can keep with you.
2. Let her take the lead
You are used to taking the charge and be on the front at work. Of course, this is the very reason you are where you are today. However, you are the men of today's advanced world who is looking for a partner that can walk with him with her special self. Another important thing is bedroom and boardroom are quite different from each other and though it may go against your nature and what you know, you have to know, how and when to relinquish some of that control.
When it comes to love, relationships and marriage, it's all about taking a step back and letting your partner be the first. Here, you won't be having a complete control but you know what, this is when great things happen.
3. Always remember - you are going to a long game
Do you ever let the challenges in your professional life let you down? Never, right! In a similar manner, you have to take the reins of your love life in your hands and try the same approach here. When you aim for a big and high goal at your work life, you know that you can achieve it by putting your mind to it. This is exactly how your love life should be.
We all know what it is like to try and go on the blind dates over and over and come up with empty hands. But then the most important lesson here is to never get irritated or frustrated. Finding the right person takes time and patience, and this kind of thing which will affect your whole life, should not be rushed rather taken with care.
To put an end to this thing, just remember that you are in this game for a long haul. You are looking for something that is tangible and has value. Don't know where to start? Then, take a look at our reviews of the top online dating sites and make 2018 an amazing year when you find your perfect partner that matches your professional life success.