Challenges You Face While Introducing a New Partner to Your Children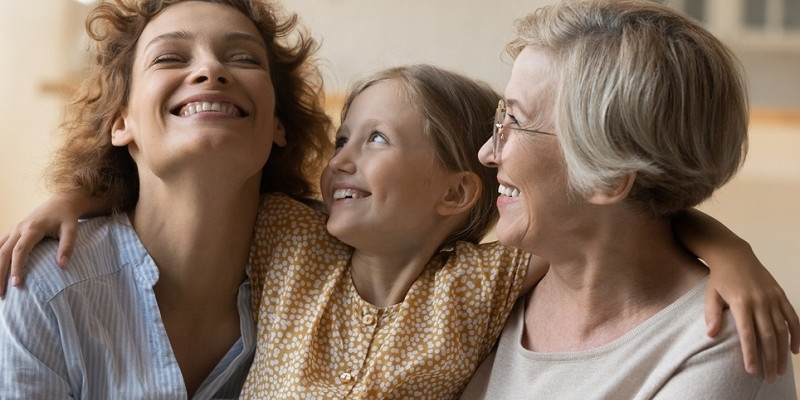 It can really be a daunting task to introduce your partner to your children after having spent so much time with them. All the excitement about meeting with the family or how their reactions would be makes the entire scene gloomy at first. After having dated an elderly person post break up or divorce, when the times comes to meet their children with their partner, it becomes really challenging. The fact that there are lots of matters to resolve between the to-be parent and the children becomes even more intriguing. Here are some of the challenges which you must keep the solution beforehand before it becomes a painful event –
Protective Nature of Children towards You
You might be hoping that your grown-up kids to be enthusiastic about you being with another partner, then surely you are in a wrong perception. While growing up, they would never have thought that their parents would one day get separated and that a new partner would then take their father or mothers position in the house. Sometimes, they might refuse them completely while at other times, they may tend to have confusions relating to that person and might become protective of you. This might be the result of them having seen the consequence of separation and do not want that to happen again. In that case, you should try and talk to them before meeting them with your partner. Try to wand away their preconceived notions before thinking of planning such a meeting.
Perspective Must be Taken Care of
It is not that your adult children do not want you to meet someone, fall in love and lead a happy life and get over the heavy feeling of separation but they are still conjured with the thought of separation you had gone through and hence do not want the same thing to happen again and again. So, their perspective about you must be respected and taken care of while also letting them understand your own such perspective also. It would not be easy for them to accept the peer straightway and hence giving them some time before laying off would be a good idea starting the relationship. For them, the very idea of a senior citizen introducing a new relation is against the social structure and hence they must be pampered properly before any such start.
Your Decision must be the Last
It is very important that your adult children understand the very sentiment of your heart as you are also an adult and there are specific emotional needs that you also desire. They must also understand that after going through such a rough phase, you understand the people and their motives very clear. And while you may be new to online dating after decades of marriage, you are not a rookie to love and that you are a human too. By now, you know about relationship better than most of the people of the same age group. You should also remind your children that you are not looking for a replacement for your deceased husband or wife but rather a new friend and partner who is not supposed to necessarily resemble your previous one at all.
Resolve Questions from Your Children
You must talk to your children before planning any such meetings and after having done that you must resolve their queries too in a sorted manner. Take their question and empty any doubt that they might be carrying in their head. You should not let any doubt prevail in their mind while they are yet to meet your new partner as they might creep up in front of him or her.