Top 3 Reasons Why You are Susceptible to Online Dating Scam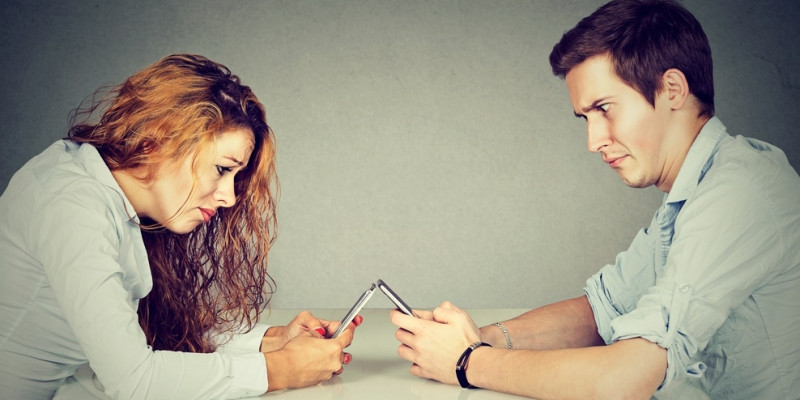 Online dating scams are rising with the speed of the light. Out of 10 online dating profiles created on popular dating websites, 1 goes under the category of scam. Though some secure sites put their efforts to block such suspicious profiles right at the entry point, other fails to protect their legitimacy.
Reasons for such a high rate of scamming activities are many. Discussing and explaining all of them would not be possible on this platform but we can learn about a few of them. So, if you are a "single, ready to mingle" kind of person, this article will be of great help. Be with us in this article and get to know about the top reasons why some singles fall in prey to online dating scammers.
Here's a quick guide that tells you why online dating scamming is rising at such a high pace and how you can avoid being scammed. So, without wasting much time, let's get started.
You are running from a low point of time
Life is full of thorns and flowers. Sometimes you get to see a beautiful and soft side of the life just like flowers, and sometimes life shows you its hardest, cruelest, and bushiest side which tears your heart apart. It is the second case, of which scammers take advantage. When you are running low, your heart dominates your mind. At that time, you crave for a support from that someone special who can share your joy and sorrows. You take help from a dating website and just get carried away by the beautiful and vibrant looking profiles. Without thinking much about Amore's history, you just delve into the outer beauty and offer yourself to be scammed.
You are not-so-serious kind of person
If dating is not a serious thing for you, it will become once you get scammed by an online dating scammer. You might think that you are cool and smart enough to deal with multiple dates. Hold on! Scammers sitting outside your computer screen is waiting for the person just like you. It's quite easy for them to deal with non-serious profiles who are more interested in sharing pictures and sexy texts. They take advantage of your playboy nature and try to appease you with sexy photos and texts.
You have a soft heart
If being emotional is your weakness, then dating websites are not made for you. You cannot assure that the person whom you are chatting on a dating website, is showing his/her true colors. And if the amore does that, you are most likely to break into tears. This is the weakness of every soft-hearted person. They connect easily but it takes a ton of efforts to disconnect those feeling and emotions after the breakup.
The Takeaway
Whether you are serious or non-serious, soft-hearted or hard-hearted, feeling low or joyous in life, the chances of getting scammed will always be high if you are using a non-secure dating website. So, always choose your dating website carefully, pay attention to details, especially the dating profile, do not share your personal details, and do every single thing you can to protect yourself from online dating scammer. Just follow these tips and you are good to go with any dating website. You need not worry about any dating scammer if you know what to show and what to hide on such platforms. Else everything would be fine.
Hope this works for you. Happy Dating!