How to Impress a Girl on the First Date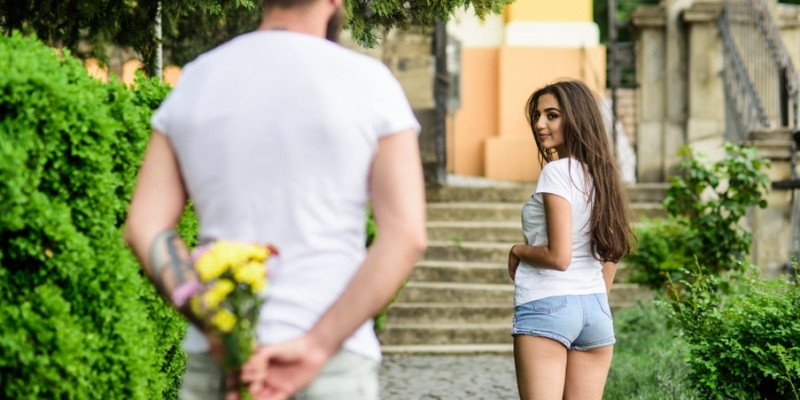 Step by step guide to impress a girl on the first date. Be with us in this article and get to know about Do's and Don'ts of the first date. From inviting her for the date to dropping her home in the evening, in this article you will know everything about treating a girl on the very first date.
So, let's get started.
Call her in lieu of a text
She would love to hear your voice, not a formal text. So, make her a call and tell her that you are ready to take her out. Say something special and lovely that can boost her excitement levels.
Pick her up
No matter where she resides - at home or at a hostel - be a sincere boyfriend and pick her up from her place. Do not tell her to grab a taxi to reach the destination. Even if you do not want to put your date at risk of getting exposed at home, pick her up from a place which is a bit closer to her house. She would admire this gesture of yours and its results can be seen on your first date.
Open the doors
Once she is there in front of you, do not let her open the car doors. Instead, show some gentlemen gestures and open the doors of the cars for her. This will make her feel special and delighted.
Make an eye contact
Making an eye contact is not something that you need to do on your first date only. It is a lifelong thing and you should always do it. Let her see the real you right in your eyes.
Focus on your date, not on other things
Wandering your eyes here and there will make a wrong impression. Even if it is your first date, she would appreciate if your eyes and focus are on her, not on other girls. So, give your mind, eyes, and everything single sense to her and she will be impressed.
Avoid physical contact
If it's your first date, avoid any kind of physical contact that can make her feel uncomfortable. However, she won't mind if you offer her a friendly handshake or hug. But anything beyond this would not be appreciated. So, don't cross your limits. If all goes well, you'll probably get enough time for this later.
Ask her questions
When you are meeting a person for the very first time, it becomes hard to start as well continue a conversation. In such cases, do not hesitate to take a lead. Start asking her some question that can make her comfortable. Ask about her interests, what kind of music she loves to listen, her hobby and so on. If all goes well, within an hour you both will find yourself laughing and smiling.
Pay the bill
In the age of gender equality, paying your own bills is considered a thing of pride and self-esteem but there are women who still feel delighted to see their date paying the bills. Even if she resists to pay for her part, tell her that please, let me do this.
Drop her home
Drop her home or book a cab. Do not forget to gift her something special as a token of the first date. It can be flowers, chocolates, a small pendant and so on.