Transform Your Love Life with These Amazing Dating Tips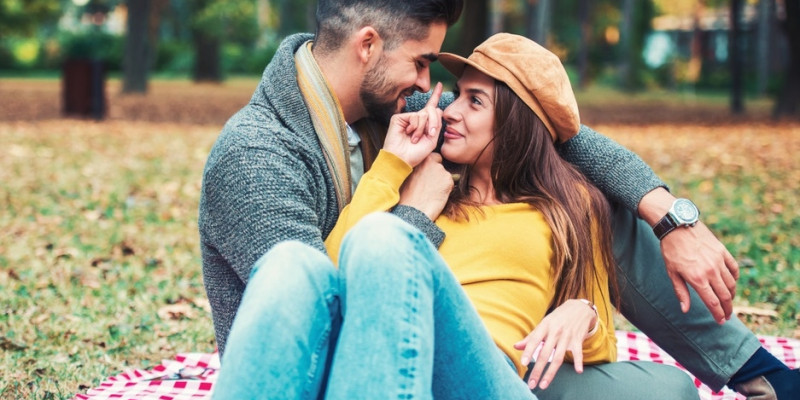 Dating in today's time can prove to be a little complicated. Sometimes, after being single for a long time you think that you are now ready to date again. However, later you find it to be damn overwhelming to even know how and where to actually start. This becomes even more difficult after you have just left a relationship and got your heart broken. But don't worry. You might be single right now but can always get back on track with some amazing dating tips.
So find the love you have always deserved with the following tips for dating:
Focus on building first impressions
First dates, though awkward but are extremely crucial. It takes only 12 minutes for a person to decide if they are really interested in you. So, make the first few moments count by driving your focus on first impressions. The key to creating an awestruck first impression lies in smiling often, making eye contact, and focusing on what he/she is saying. But amidst making first impression, do not forget to check with yourself if you are actually into the person or not.
Remember that being picky is perfectly okay
When it comes to dating tips, you must have heard a lot many times about the things you can do to attract more dates. However, it is crucial to not forget in the process about the things that you want too. So, remember to never compromise on your morals or the things that you find most appealing just to steal a date. You really need to allow yourself to be picky because it completely fine to be so. This especially holds true when you are looking for a long-term relationship and not a fling.
Do not miss to compliment one another often
Waiting for something really big or dramatic to compliment won't take you any far. So, it is better not to hold back on littlest of things for some genuine praise. After all, this is what brings out the best in him/her.
Do Not bring up the past
We agree that being clear about the past is necessary for any new relationship. However, bringing up the past often is not necessary at all. Even if you consider yourself a very straight forward person, wanting to share a thing or two about the past could be one of your biggest mistakes when it comes to dating. Even if your date reminds you of your ex, avoid sharing this with them. Success in dating is all about creating more positivity with your gestures and conversations.
Wrapping up:
Dating, sometimes becomes harder than it should be. However, when done right, it could prove to be the most exciting and wonderful thing. Keep in mind that great dates often result in great relationships. So, pay attention to each and every detail while dating and work hard by putting in efforts to make it a special one. Keep the spark alive by nurturing the relationship and have a transformed love life.