Some Common Mistakes Men and Women Make While Dating Online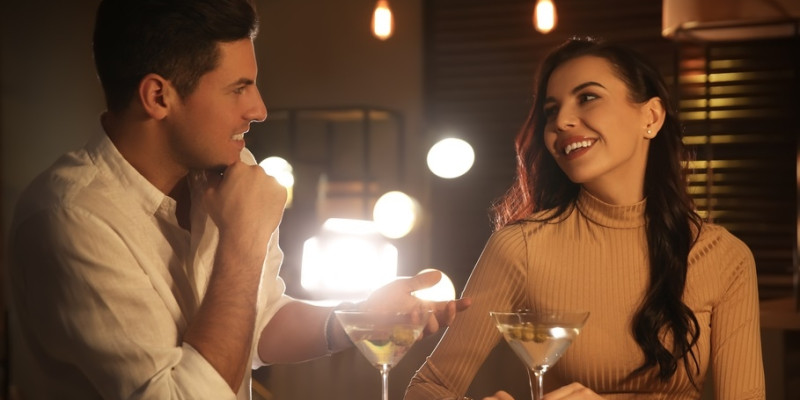 Let's agree to this fact- much of your mate hunting takes place probably after 10 PM on a weekend night while you are in your nightwear and watching your favorite series while simultaneously flirting with some good-looking strangers. Because of this, it becomes easy to forget the real goal of this pursuit of online dating- to meet the people in real life and making the meet a success.
Fortunately enough, you can now enhance your online dating skills without actually having to step outside your home by just making sure you do not commit some of the common mistakes in online dating most men and women end up doing. And believe me, these mishaps are generally very common.
Never use 'How are you?' to start the conversation
Have you ever committed this mistake and wondered why you never got any reply? Well, while trying to initiate a conversation with a stranger, it is best to pick something from their profile you found interesting and ask them specifically about that particular thing.
Do not continue sending a message again… again…. and again….
Sometimes it is a wise idea to take the hint and let it go. If you have messaged and got no reply, then a few weeks later you write the same person and you do manage to exchange some notes but nothing really comes of it. It is an indication of not making a third attempt. Yes, we agree that everyone is busy. But understand that nobody wants to be your creepy obsession. So, it is better to just let things go.
Do not put up all the sad pics over there
If you happen to look sad in almost all of your pictures, the other person is definitely going to believe that you are probably a sad person inside and out. It can't be that bad. So no matter how you are as a person, try looking a little happier while getting clicked!
Asking about the other person is important too
This is something which even the cool guys who are kind of good when it comes to online dating don't really seem to understand. While having a conversation with a stranger over dating app, you have to also ask about the person. Remember that it is not just about you- what you do, what you are interested in, what you like and dislike. The person on the other side has an interesting life as well. If you do not ask the other person about themselves when messaging, they probably won't be interested in meeting you just to listen some more of "You" show.
Considering a movie for the first date is probably a bad idea
Instead of a movie, go somewhere where you two can talk and get to know more about each other rather than sitting quietly in the dark for 2 hours.
Wrapping up:
Planning shortly for an online date? We hope these online dating advice work wonders for you! Enjoy.