Stay on Top of Your Online Dating Game with These Expert Advice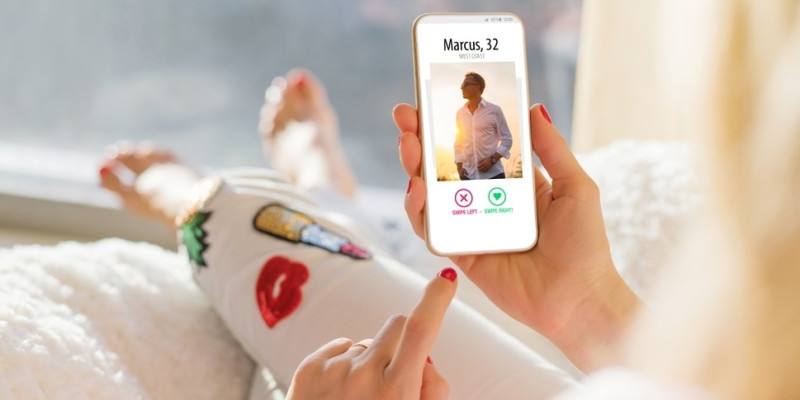 Online dating, with so many potential dating partners just a few clicks away, is an empowering world in itself. Dating online provides you with an access to a much larger pool of prospective partners. It also provides you with an opportunity to have a sneak peek at your compatibility before you commit to a date. However, the so many choices can leave you overwhelmed and the whole process can prove to be quite daunting. With this in mind, we have researched some of the best ways for you to improve the odds and boost your online dating game:
Choose a good photo for your profile
When it comes to dating offline, the physical characteristics play an important role in attracting a romantic partner. The same is unsurprisingly true for online dating as well. The researchers surveyed 40 men and 40 women about their experiences in online dating and found that putting up a good photo was far more crucial as compared to any other element of their profile.
Describe both yourself and what you are looking for
While providing an appealing description of yourself is crucial, writing about what you desire in your ideal partner is important too. According to studies, the best online dating profiles contain not only self-descriptions but also the right information about the ideal mate. The optimal ratio of self-information vs. what you are looking for is considered to be about 70:30.
Make eye contact and smile
Photos of 300 of the highest-rated profiles were collected in 10 major cities of US and the found results were intriguing. It was found that about 80% of the users whose profiles were ranked hottest had strong eye contact. Furthermore, 54% were smiling with teeth, compared to 13% who were smiling without teeth and 23% who weren't smiling at all. So, skip the duck face and smile more!
Be yourself
Instead of uploading any realistic pictures of themselves, there are many people who rely on that one photo where they look amazing. Okay, let's agree that we all have done this! While it can be tempting to present only good parts of yourself, research indicates it is better to be upfront and real. A study that surveyed more than 400 users of online dating sites revealed that people who were upfront about their true self online were more likely to form close online relationships. Also, these relationships were more likely to survive after meeting face-to-face. But this doesn't mean you should not exaggerate your best qualities online. It is just that your date is less likely to work out in case your real true self is entirely different from the 'version' you have put up there.
Wrapping up:
If you are looking forward to choosing one best partner for yourself from the various options available online, then keep in mind that your dream date will also be choosing one out of a pool of several thousand. To stay on top of all those choices, you really need to work on your dating profile. So, what are you waiting for? Present yourself over there keeping all these advice in mind and get ready to meet your dream date.