Top Worst Online Dating Mistakes You Could be Making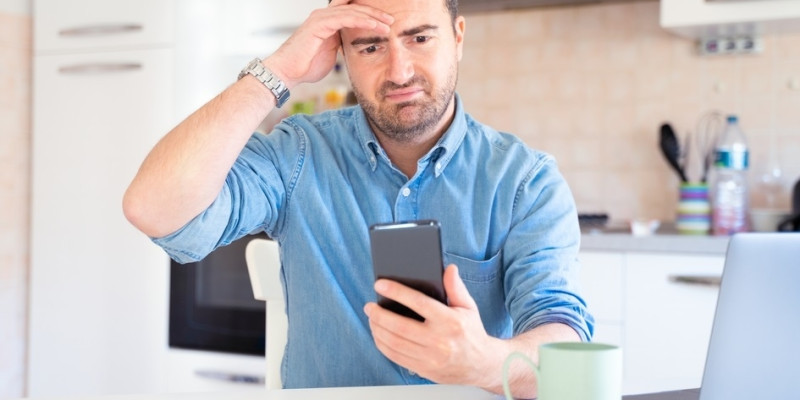 Trying to find a potential partner without sabotaging yourself is really hard. There are many dos and don'ts you can follow while you meet someone special. But when it comes to dating online, it is far more nuanced. As a matter of fact, it may be far easier to repel a prospective partner virtually than it is in person. Here are some of the common blunders that you might be making while dating online, without even realizing it yourself.
Reaching out to every girl
According to a recent research, guys tend to focus on their own interests, while girls are more conscious of who they reach out to. This is especially true when it comes to attractiveness. It is also found that guys send a lot of messages to the female users and not get many replies in return. It is recommended to be more selective and less so simultaneously. Reach out to girl who may not seem like your 'type' as well as those who do.
Bragging too much about yourself
Creating a good online dating profile can prove to be a daunting task. You want to be sincere but do not want to come out as overly sensitive. You want to appear as clever but not corny. Often times, it happens that men end up making a profile with their best selling points. They put much emphasis on their most appealing physical characteristics and traits. However, prospective mates might judge you and perceive your profile as overly display of your accomplishments and looks. This also shows you as less socially attractive and less trustworthy. So, strive to presenting yourself as reliable, humble and a trustworthy person.
Bringing up sex in your dating profile
When you include this aspect in your online dating profile, the girls might end up thinking that this is all you are concerned about.
Posting photos which are low-quality
It has been found from a study that the bright light from flashes makes your face more aged, drawing all the attention to the very wrinkles and blemishes you hope no one will notice. Instead, taking profile photos in the late afternoon in natural, soft lighting makes you appear more attractive. Also, instead of using your phone, consider borrowing a high-end camera with an interchangeable lens.
Saying that you seek a 'drama-free' woman
Isn't this cliche? But this makes you appear like a person who has got lots of ex baggage. The girls might perceive you as someone who has unresolved issues from the past relationships and most probably take a pass. So, stick to naming the positive qualities that you desire.
Waiting way too long to ask her out
Often it happens that guys end up taking a lot of time than is necessary to ask the girl out. Take your relationship from online to 'in-person' after a few exchange of messages. If you feel some chemistry after one chat, set a possible date to meet in person.