Digital Technology: Know How Technology Will Impact The Way We Date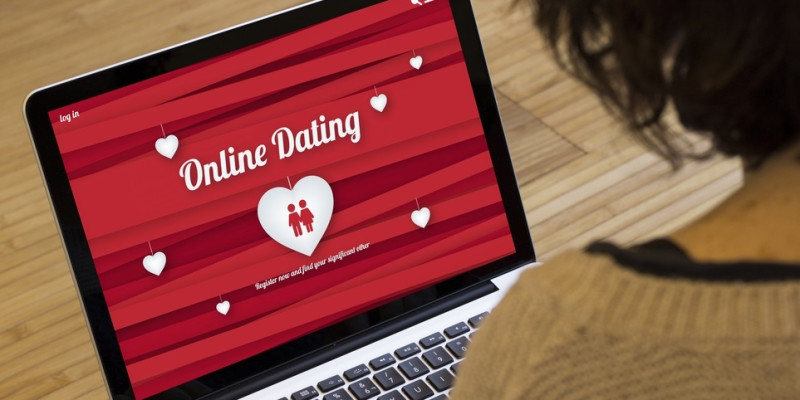 Technology has completely altered our world. As a matter of fact, several decades back we couldn't even think about virtual reality, smartphones, Skype, and many other things that have become integral reality these days. Just when people heard about the service of instant messages, no one would have realized that someday this would become the fundamental way of communication, even will displace the face-to-face communication. No one could have predicted how online dating industry would grow when the first sites for online dating appeared in the virtual world.
Apart from eating and sleeping, being in a loving relationship is one of the basic needs of all people. Because of the same reason, people use all possible means to look for their better halves. This explains why hundreds of dating sites and apps keep emerging every year. The digitalization has made even dating an online task. So, what should we expect with new advancements in the realm of digital dating facilitated by technology? Here are some of the most striking predictions:
Virtual Reality
The trend of virtual reality has been penetrating lately into every sphere of our life, from medicine to entertainment. In the near future, swiping right and swiping left will become primal against the background of virtual reality dates. They will become the intermediate stage between chatting on a dating site and meeting your virtual date in real life. Online dating will finally correspond to its name, as one will be able to put on their VR headsets and find themselves in some romantic place anywhere in the globe on a romantic date. The special sensors attached to the bodies will allow a person to feel their date's touch and even smell their perfume. In 20 years, according to the predictions, up to 75% of people living in the developed countries will meet the love of their life online.
Compatibility Algorithms
The major online dating sites possess very developed matchmaking algorithms which allow the users to search for the most compatible potential dates. But, most of the users often overlook those questionnaires or don't fill them out properly. And so, it is predicted that the dating sites may use other sources to analyze a person's personality and find the best matches for them. These may be the posts you share on social media accounts. The heart rate and other data recorded by wearable sensors will be processed by Al and compared with the data received from the happy couples. Based on the results, a person will be offered a compatible potential partner.
It is also expected that people will wear special contact lenses that decipher your companion's body language and translate it into your ears through earbuds. The body implants will measure and assess your natural reactions to some person you are having a conversation with. This means it will be possible to measure the level of chemistry between people.
Wrapping up:
All such attempts to apply technology to such a pure human sphere of life as romantic relationship are aimed at understanding how love works. However, when it comes to romance and feelings, people should still consider relying on their inner gauges rather than digital devices.